February 3, 2019
2019 Wetland Education Network Workshop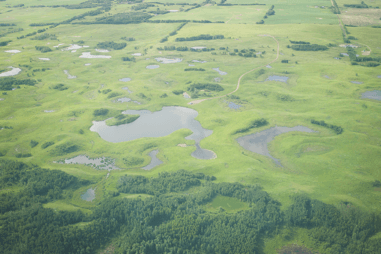 2019 Workshop – Registration Now Open
Once a year the Wetland Education Network hosts a full day workshop that brings together members of the Wetland Education Network Action Groups and others in Alberta interested in connecting and collaborating around wetland education.
This year, the workshop will be held Thursday, March 14 in Nisku. The current schedule and registration are now available here.
The registration deadline is March 11 so sign up today.
If you have any questions or comments about this workshop, please contact Christina Pickles, Wetland Education Network Coordinator at christina@connectedbynature.ca or 403–998-4782.