October 25, 2019
Science Project Funding Available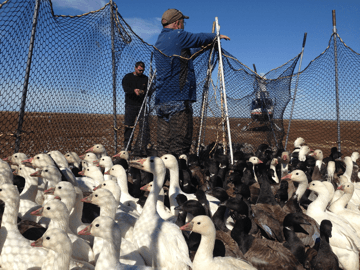 Each year the Alberta NAWMP partnership seeks proposals for science projects that will enhance our vision, missions and goals and add capacity to the wetland and waterfowl knowledge base for the Alberta NAWMP partners.
This year's priorities are ecosystem services, conservation planning and human dimensions.
Organizations looking to be considered for this funding are asked to complete the Alberta NAWMP 2020-2021 Application Form as per the instructions in the PDF and submit by November 30, 2019.
Funding will be awarded in early April 2020.