January 28, 2021
World Wetlands Day Symposium 2021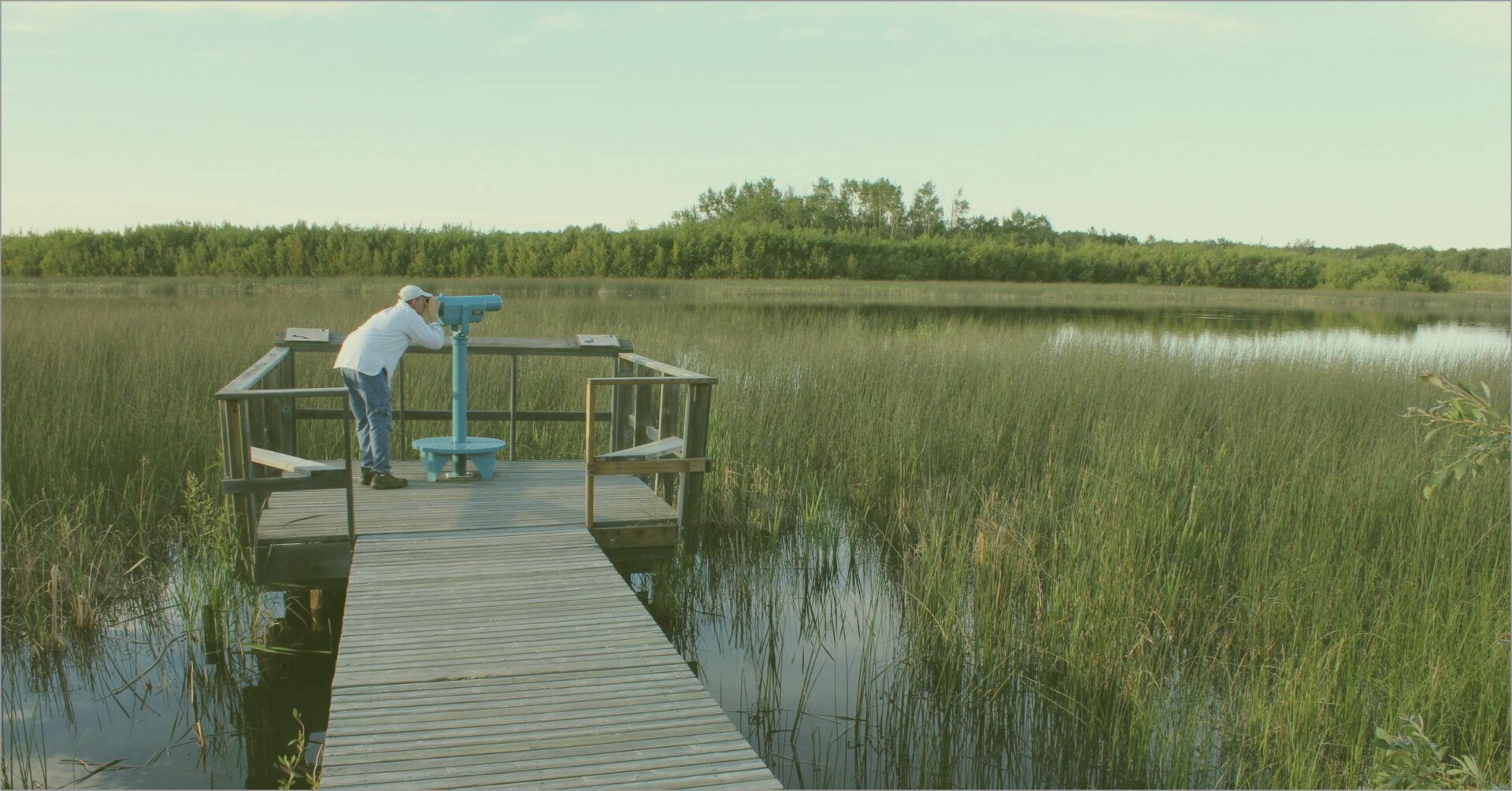 World Wetlands Day is celebrated on February 2 each year to mark the protection of wetlands under the Ramsar Convention. Events to celebrate World Wetlands Day are hosted around the world, with the aim of gathering wetland stakeholders to discuss conservation under a global theme that is selected by Wetlands International.
This year, the Alberta NAWMP (North American Waterfowl Management Plan) Partnership and Canada's Oil Sands Innovation Alliance (COSIA) are collaborating with Mount Royal University and the Institute for Environmental Sustainability to host the virtual 2021 World Wetlands Day Symposium on February 2, 2021.
This year's World Wetlands Day theme highlights the crucial function of wetlands as a source of fresh water and growing freshwater crisis that threatens our planet and its people. If you are interested in wetland conservation in the community, plan to attend.
Learn more and register here for this important event.