June 28, 2021
Register for the Alberta Wetland Classification System Field Guide Online Training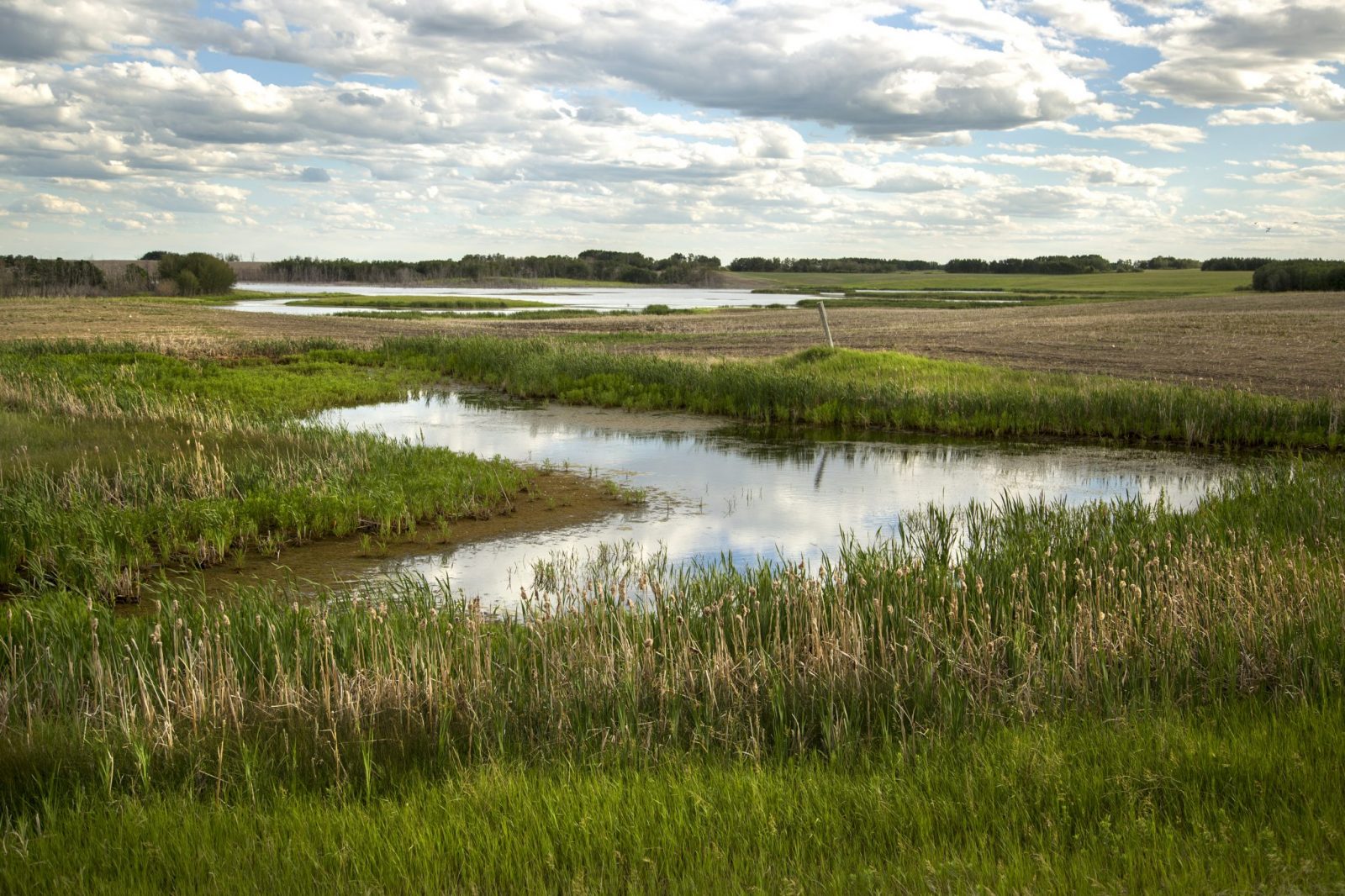 Wetlands are an integral part of Alberta's landscape and provide a critical role in maintaining healthy watersheds, providing habitat for waterfowl and other wildlife, maintaining upland forests, and providing many other ecosystem services and benefits.
This free, online training event will provide an introduction to wetland identification and classification of Alberta's wetlands in accordance with the Alberta Wetland Classification System (AWCS), present the newly released Alberta Wetland Classification System Field Guide and review key aspects of the Guide including a vegetation-based classification decision key.
This event is designed for practitioners who work in or around wetlands and are interested in learning more about the AWCS Field Guide including:
Industry
Contractors and consultants
Government
Indigenous communities
Researchers
And other interested practitioner groups
Select the date that words best for you and attend either the July 8 or July 20 session. Learn more and register today.