December 2, 2021
Science Project Funding Available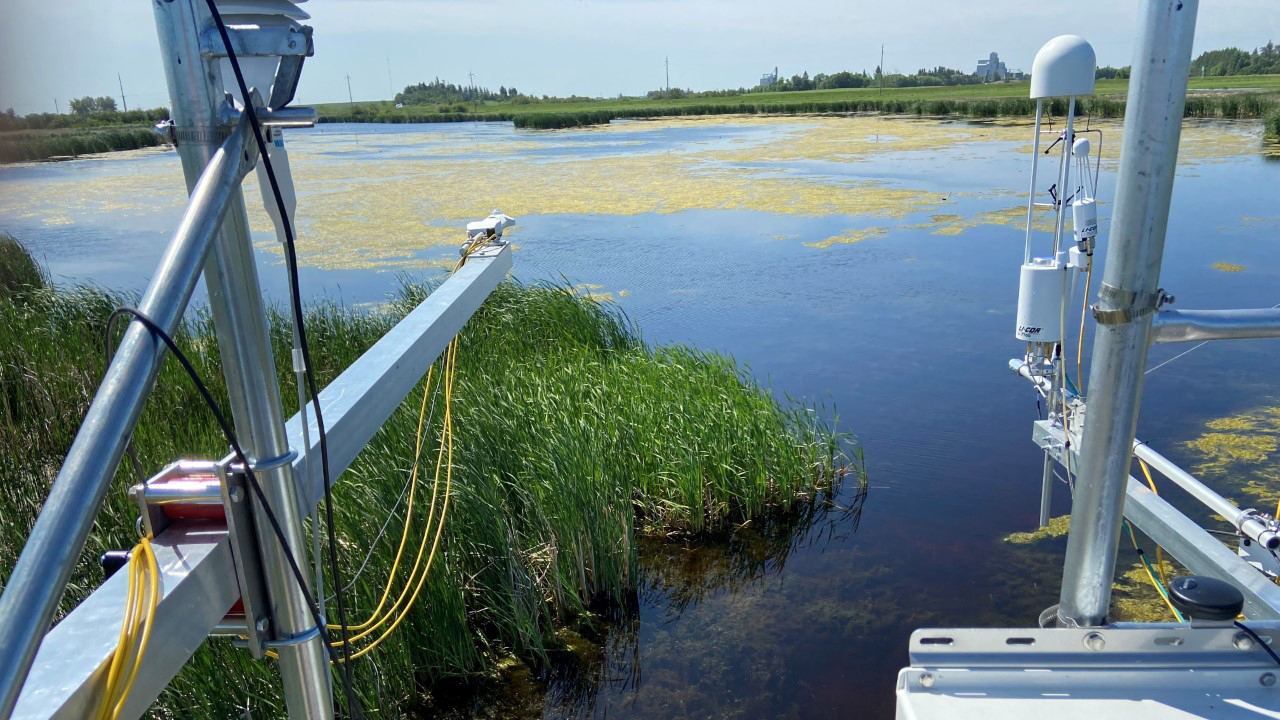 Photo: Ducks Unlimited Canada
The Alberta NAWMP Partnership seeks to maintain healthy prairie, parkland and boreal landscapes that support sustainable bird populations and provide ecological and economic benefits to society. All our efforts are founded in solid scientific principles and research.
Through our Science Fund, our Partnership continues to support like-minded researchers and projects that focus on advancing our knowledge and understanding of ecosystem services, conservation planning and human dimensions.
Applications are now being accepted for the fiscal year 2022-23 and must be received by March 1, 2022.
Get more information and download the application form.
Learn more about some of the projects funded in the past by the Alberta NAWMP Partnership through our Science Stories.