November 2, 2020
The Partnership Launches Two New Videos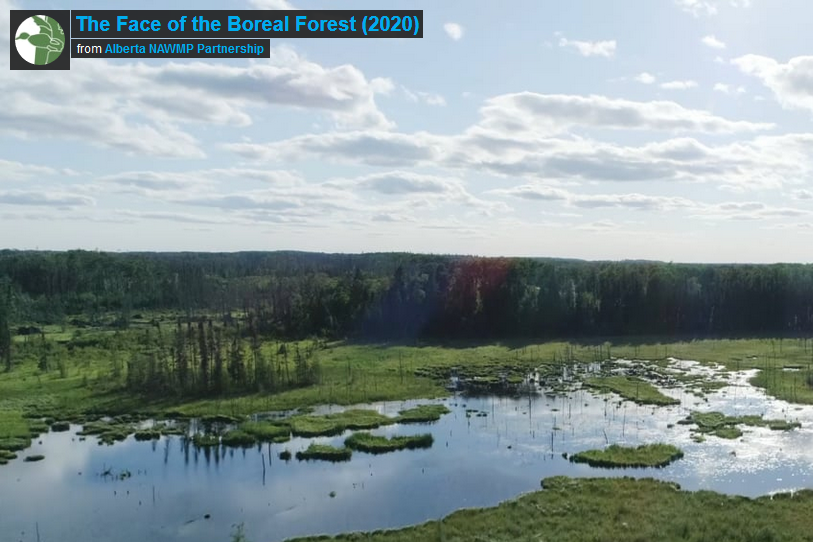 Earlier this year, Alberta NAWMP produced two new videos with fresh footage that features stunning wetland landscapes, habitat and scenes from DUC projects in Alberta.
In the first video, "We are Alberta NAWMP", you'll learn about Alberta NAWMP and the important work of the partners to conserve wetlands and associated wetland habitat, for wildlife and for people.
The second video, "The Face of the Boreal Forest", introduces you to the boreal forest, one of the most ecologically rich nesting grounds for waterfowl. You'll learn about this special landscape, it's human dimensions and the efforts of Alberta NAWMP partners to ensure Canada's boreal forest continues to thrive. Through these videos, Alberta NAWMP hopes to inspire audiences to take action to conserve wetland and waterfowl habitat, and for those already doing it, to continue their efforts.
Watch them both here and enjoy.